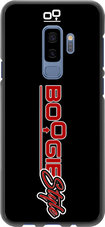 Phonecover BoogieS..
Black case with fullcolor print. This phonecase is custom made..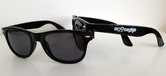 Sunglasses - Boogi..
Helemaal klaar voor de zomer met deze hippe zonnebril Voorzien..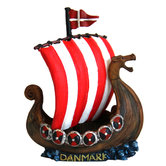 Vikingschip Danmark
Beeldje Vikingschip 12 cm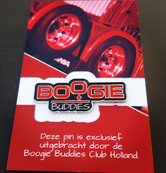 Pin Boogie Buddies
Pin Boogie Buddies Speldje van ijzer Met vlindersluiting 4,0..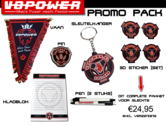 V8power Promo Pack
Pakket bestaande uit: Vaan Where Power meets Passion Sleute..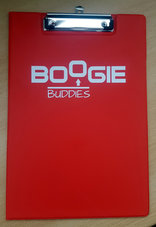 Boogie Buddies Cli..
With Boogie Buddies logo on it. A4 size Red or Black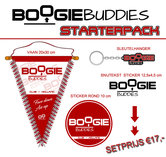 Boogie Buddies Sta..
Pakket bestaande uit: Vaan Sleutelhanger Snijtekst sticker..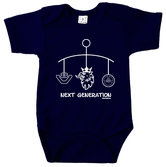 Romper Next Genera..
Navy Blue White print